5 Most Loved Luxury Serviced Accommodation in London
A great place to stay when you're travelling is such a bonus when you're either travelling solo or with friends & family. Whether you enjoy the finest things in life as a standard or just want to explore the city out for a long weekend, we all like a little luxury. In today's day and age, the rat race can be rather brutal and so surrounding ourselves with beautiful things comes as a comfort. Getting out of bed to beautiful and comfy apartments in an amazing city is one of those things. Listed below are London's well known and luxurious apartments. Have a look at these and you can flick your hair back and say you are worth it. We think you all deserve luxury too.
These Luxury Serviced Accommodation in London are ideal if you are looking for a luxury holiday treat, travelling solo for business or just want a memorable stay!
1. Grosvenor House
 From excellent studio apartments to the opulent five-bedroom penthouse, Grosvenor House is definitely Luxury! The Baby grand piano, private lift and private butler ensure that these Mayfair serviced apartments top for luxury accommodation. These are equipped with full contemporary kitchens, work areas, TV rooms not to mention the heavenly bedrooms. With views of London's Hyde Park and being in the Prime Park Lane Location, it makes Grosvenor House one of the finest locations for both leisure and business.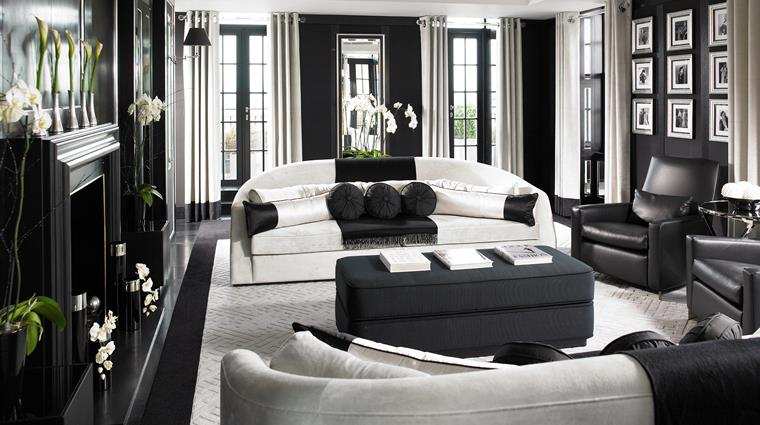 2. Urban Stay Apartments
 Urban Stay's Short let Luxury apartments are well known in London and all over the UK. Being a dedicated serviced Apartment company, it offers Corporate and Luxury Accommodation to Business travellers for work and solo/family travellers for leisure. Currently having its strongest presence in Central London which is great for exploring the major touristy sights seeing places. The Luxury Apartments here are located in the central and all over London with ease of accessing the sightseeing in London. All of our properties feature contemporary design and are furnished to a high standard, welcoming guests with a comfortable 'home away from home' atmosphere. Book today at +44 (0) 208 691 3920 for the best rates.
3.51 Buckingham Gate
This historic building has been serving luxury since the 1800s by providing serviced accommodation to visiting nobles and aristocrats and continuous to provide luxury serviced apartments in London today! Every suite is equipped for business and you can unwind by having a spa treatment. 51 Buckingham Gate has different suites including the prestigious Prime Minister, Jaguar, Falconer, Minster and King Suites and the fantastic brand new Cinema suite which is so fantastic that you cannot even compare it to anywhere else. They have been awarded a 5-star diamond award from the American School of Hospitality Sciences.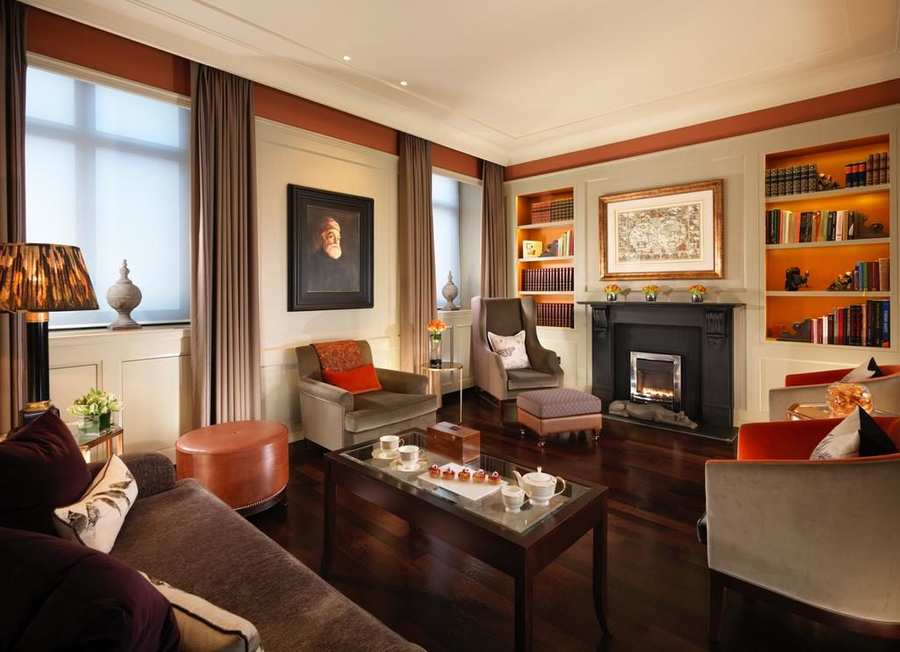 4.47 Park Street
As far as luxury serviced apartments in London go, 47 Park Street is a great choice. This superb Edwardian building was built in 1926 and merges English aristocratic ambience with French "Art De Vivre". It is neighbours with one of London's most respected restaurants Le Gavroche so you know you are staying in a location to rival any.  It is also close to the American Embassy, beautiful Hyde Park and chic Bond Street shopping.  The perfect stay for work and leisure!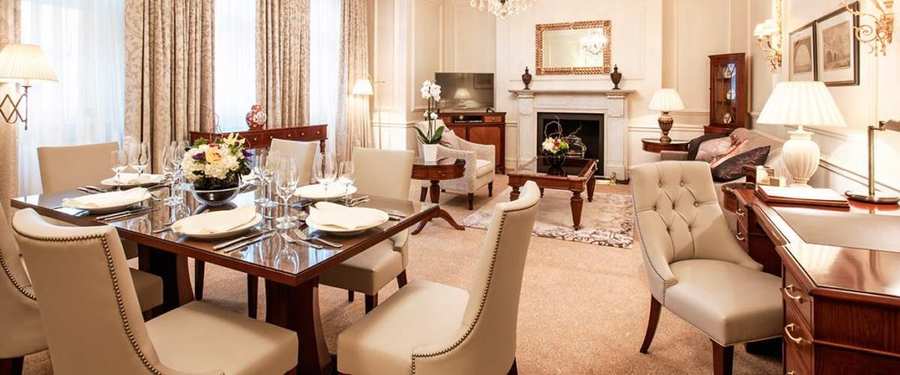 5.Hyde Park Gate
Hyde Park Gate Apartments are longer stay luxury serviced apartments in London with a 90-night minimum.  They do not disappoint and have been recently furnished to appeal to the most discerning traveller.  Ideal if you are temporarily relocating alone or with family for business because staying in Hyde Park Gate takes every hassle out of moving possible.  Again a fantastic location so you can get the most out of the city.  These luxury serviced apartments in London are the perfect London address.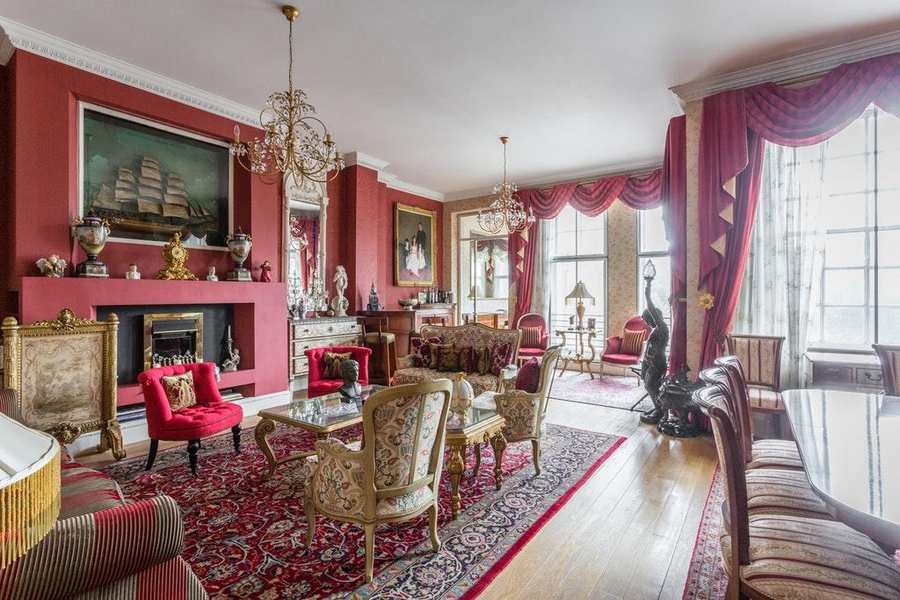 These Luxury Apartments are a treat to stay in!  If you're in for a Grand Holiday, get ready for a memorable experience in one of these Apartments. Happy Staying!