How to find the best short stay apartments London for your stay!
London has a great number of short stay apartments available in all different locations, sizes, prices and more. There is quite frankly no best serviced apartments in London for everyone. Depending on your preferences and travel needs some short stay apartments London may be perfect for you but not ideal at all for someone else. In order to find the best short stay apartments in London for your stay think about a couple of things first before starting your search:
Who are you travelling with?
If you are travelling by yourself all you have to think about is what you want. Whether you'd like to stay close to the nightlife in Shoreditch or Soho, prefer the greenery in Richmond or enjoy the Victorian flair in South Kensington, it's your choice. If you are visiting London with family a child-friendly quieter area may be the ideal choice. And if you are relocating to London with your pet dog ask about our pet friendly apartments in London.
Some of our favourite serviced apartments in London for individual travellers and families are the following:
Berwick Street Apartments in Soho
– ideal for individuals and groups of friends
Notting Hill Apartments in West Central London – ideal for families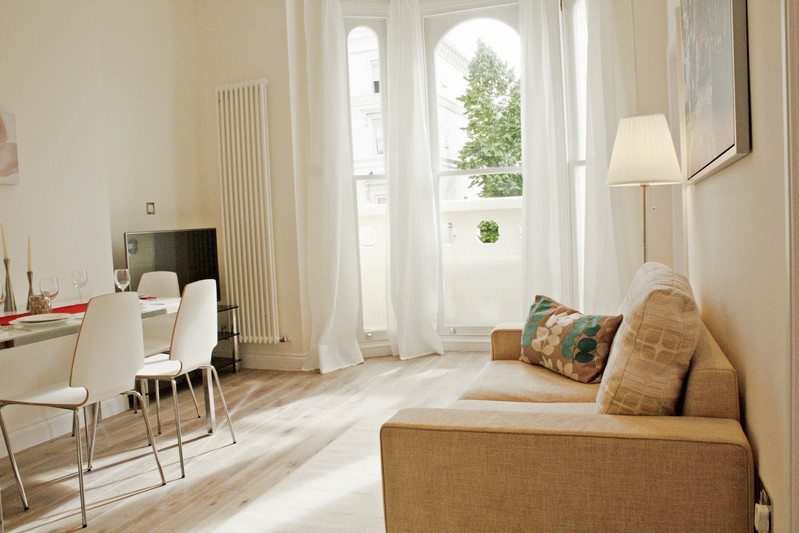 Are you travelling on business or leisure?
If you come to London as a tourist you surely would like to be close to London's major tourist attractions and convenient transport links. Any serviced apartment in the City of London and Central London offered on our website will certainly meet these needs. If you're coming to London on business or are relocating to the UK the distance to your office may be more important than to London's sights. We offer plenty of serviced apartments in Canary Wharf, at Liverpool Street and Bank Station to suit your business travel needs.
Canary Riverside Apartments in Canary Wharf – ideal for business travellers
Artillery Lane Apartments at Liverpool Street – ideal for leisure travellers
How long are you staying?
If you're just travelling to London for a short weekend getaway the location of the serviced apartment may be more important to you than the amenities. Will you actually use the dishwasher, washer dryer, and make proper use of the full size kitchen? Or is a basic kitchenette with fridge, microwave, kettle and toaster enough?
If you're planning on eating out anyway the kitchenette will surely suffice. If you're just visiting on the weekend and are travelling light with hand luggage only the size of the apartment may not matter that much to you. However, if you're relocating to London with plenty of luggage storage space may be of essence. A fully equipped kitchen with built-in dishwasher and washer-dryer will certainly make your stay more convenient as well.
Portobello Road Apartments in Notting Hill – exceptionally spacious
Shard View Apartments at Monument – good size apartments with view of The Shard
How much would you like to spend?
If you are travelling on a budget and are looking for cheap short stay apartments London take a look at our studio apartments. If you are travelling as a group or family it is advisable to share two or three bedroom apartments to keep the costs low. You will find some of our best value for money London serviced apartments in Kensington, Aldgate  and Shoreditch.
If you are looking for the ultimate luxury apartments in London take a look at our options in Mayfair, South Kensington and Knightsbridge. Choose from luxury four bedroom apartments with daily maid service and Victorian townhouses with private roof terraces, West Central London offers them all!
Hyde Park Gate Apartments in Kensington – the luxury address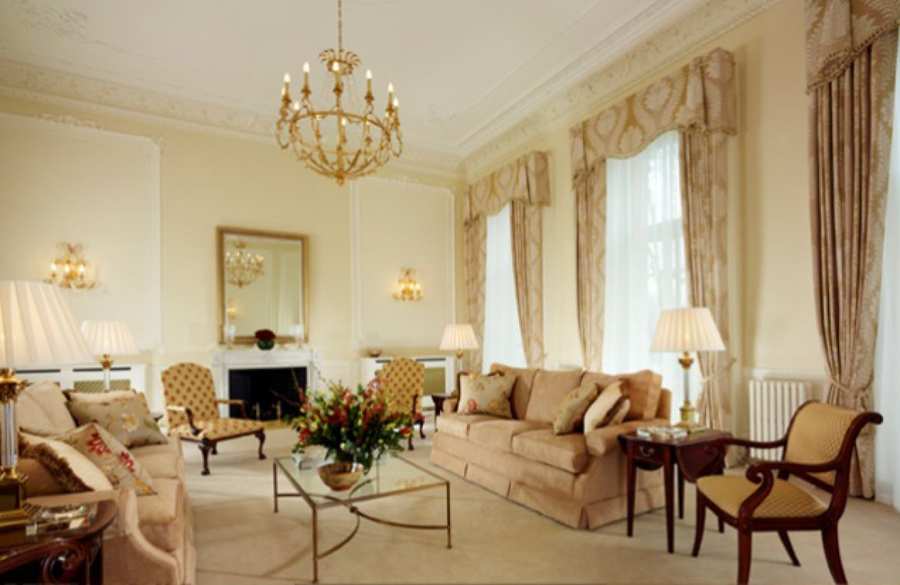 Hanbury Street Apartments in Shoreditch – a great budget option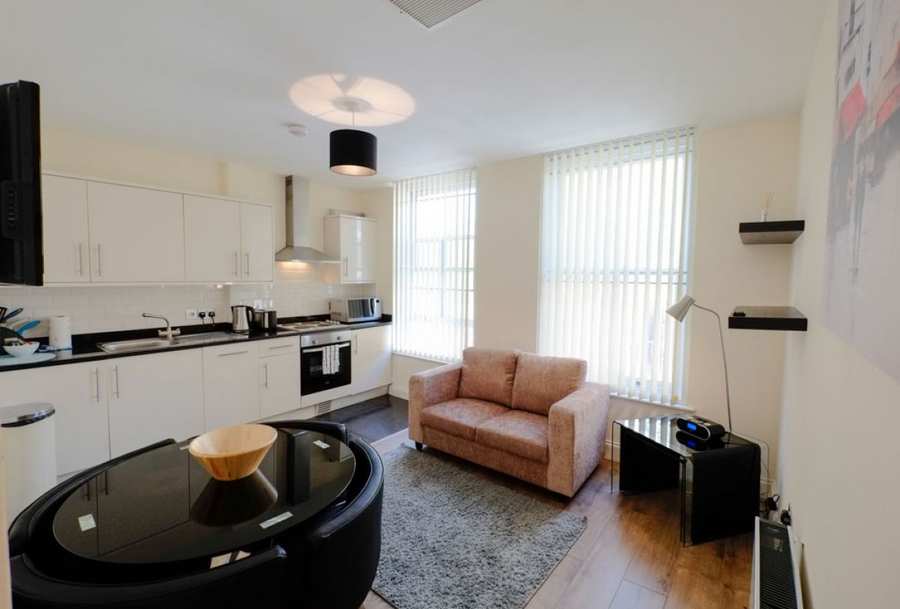 For any more requirements please do not hesitate to contact a member of the Urban Stay team.