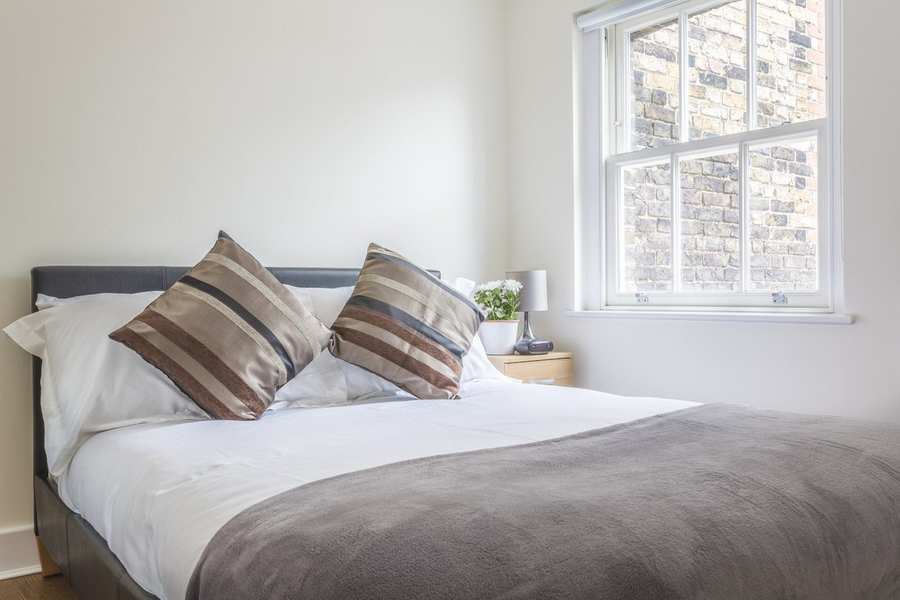 Serviced Apartment News
Read about the latest serviced apartment news! Urban Stay is constantly growing as a specialised corporate housing provider, and  industry partner to many reputable serviced apartment companies in London and the UK. In this blog category you can read about our newest UK and London locations and selected featured serviced apartments.
All of our latest blog posts: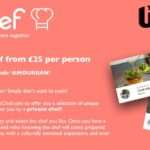 September 14, 2018
In Partnership with AmoChef Urban Stay Now Offers Private Chef Hire in All of its Serviced Apartments in London Urban Stay is excited to announce that we've partnered...