Urban Stay Shortlisted For Serviced Apartment Awards 2016
We're delighted to be shortlisted for this year's Serviced Apartment Awards hosted by the ASAP! Held at the Museum of London on 30 November a panel of independent expert judges will announce the winners in the 10 different categories. The shortlisted companies are predominantly operating in London and the UK with a few multinational businesses and internationals looking forward to potentially taking home a prize. Entries were accepted by serviced apartment providers, specialised booking agents and a handful of business partners and suppliers.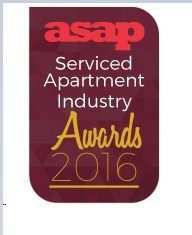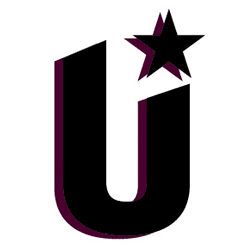 Urban Stay entered the Serviced Apartment Awards this year with one entry for which it has consequently been shortlisted. In particular, James Swift – our co-founder and Director of Business Development and Operations has been nominated for the Rising Star Award. Designed to celebrate the outstanding contribution of an individual, we cannot agree more that James has contributed tremendously to the success of Urban Stay. Without his vision, endless drive, optimism and positivity Urban Stay would not be where it is today. As a well respected figure in the serviced apartment industry James has greatly contributed to building and maintaining strong relationships with industry partners, estate agents, corporate clients and suppliers over the years.
The entire Urban Stay team wishes him the best of luck and will all be pulling for him during the Serviced Apartment Awards ceremony.
Either way, you're the clear winner for us! Go James!