Four Great Ways to Celebrate Halloween 2017 in London
It's almost here! London Halloween 2017!  In London, "Halloween" season is not really celebrated on October 31 but on a holiday called Bonfire Night, which is celebrated around November 5. You may know of this holiday as Guy Fawkes Night. But because Halloween has been gaining a lot of favorable coverage in various forms of popular media – this holiday has taken in hold in many countries including England.
If you're going to be staying in London over the Halloween season then you are in for a treat. There are a lot of activities you can do and events you can go to that would perfectly fit the theme of Halloween. Here are just some of them:
London's Jack The Ripper Tour
Halloween in London will never be complete without mentioning the infamous Jack The Ripper. The tour will take you to The Ripper's known haunts and the sites of where he committed his crimes. It's a very intriguing tour. If you're staying in our Liverpool Street Serviced Apartments or short stay accommodation at Monument, the tour starts just around the corner. It usually begins right at Aldgate East Tube Station which is within easy walking distance from your accommodation. For anyone travelling from other parts of London, we would recommend taking the tube to Aldgate East which is on the district line.
The tour is on 7 days a week at 19.30 and the duration of the tour is 1.45 hours. You can either book tickets online or pay in cash on the day. (Admission: £9.00)
Ghost Bus Tours
Sightseeing bus tours using London's iconic double decker buses are a big part of the tourist industry in London. For Halloween why not take the Ghost Bus Tours. Tour London inside an all-black double decker bus and be regaled by creepy ghost stories and stories of crime and murder that happened around London all throughout the years. The Ghost Bus Tours even employs actors to entertain and scare participants in equal measure. There's a lot of things about London you'll discover on this tour and these are stories you will love to tell your friends just to impress and scare them. 
The Addams Family in Concert
If you grew up in the 90s this is a a MUST! The goth comedy movie The Addams Family is one of our all time favourite 90s movies – screened in 1991. And now London's offers you the chance to relive your childhood. See The Addams Family in Concert! Visit the Royal Albert Hall in South Kensington for the a world premiere screening along live orchestra playing Marc Shaiman's imaginative orchestral score. Spooktacular for the whole family.
The Tower of London
One of the most popular tourist attractions in London is the famed Tower of London. This place is the perfect destination for Halloween lovers. The landmark has been the site of many gruesome executions – including the beheading of Anne Boleyn. It is said that the ghosts of those who were executed and killed within its walls are haunting the premises. For Halloween, the Tower of London is pushing its twilight tours, which start at 9 pm. This is something you shouldn't miss.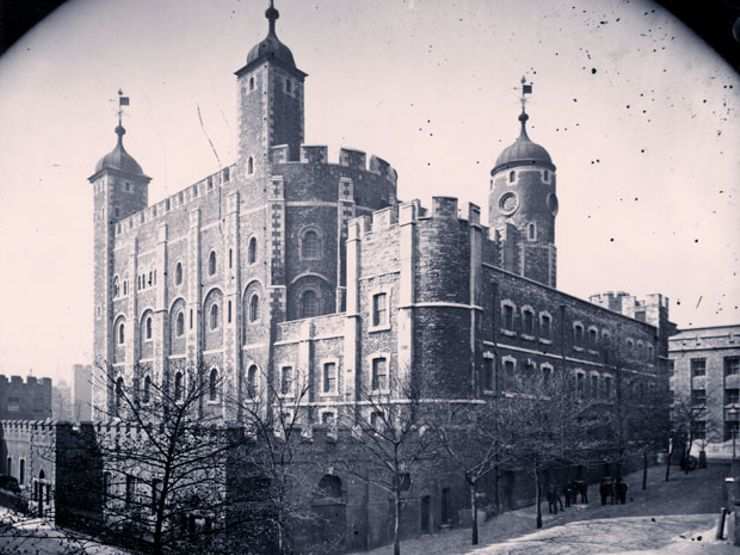 Since most of these Halloween activities are best enjoyed at night you should be very conscious about accommodation. Make sure that you are billeted within areas that are near these activities so that you can go home easily. Urban Stay has many available short stay apartments in London located near these venues so book a stay in one of our apartments now.