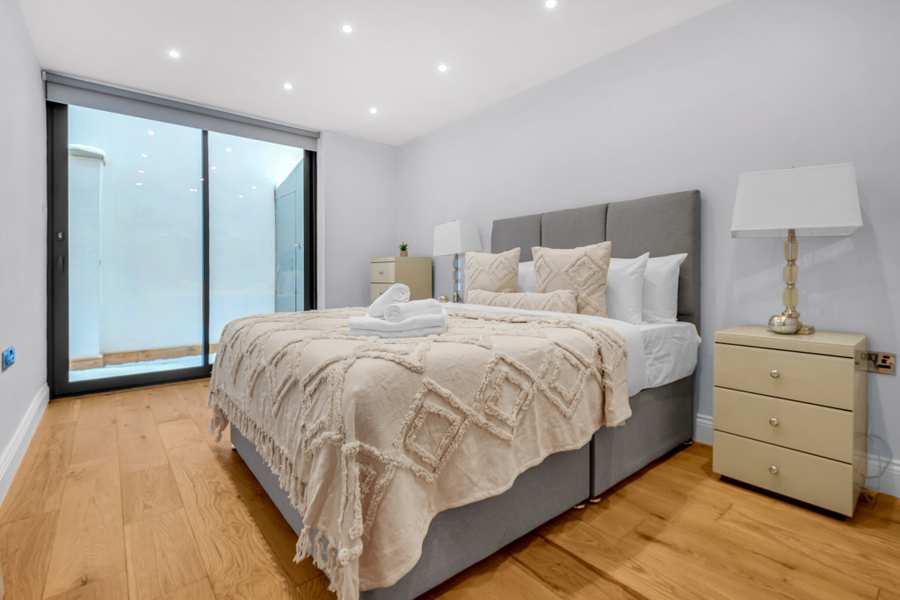 Dalston Serviced Accommodation East London, Dalston boasts a unique character that seamlessly blends tradition with modernity. This eclectic neighborhood is a reflection of the city's diverse culture, and it's where you'll find Dalston's finest gem.
These  accommodations are the ideal choice for those seeking a dynamic and comfortable urban living experience. Located in a prime location within Dalston, they offer a unique opportunity to immerse yourself in the rich tapestry of London's East End.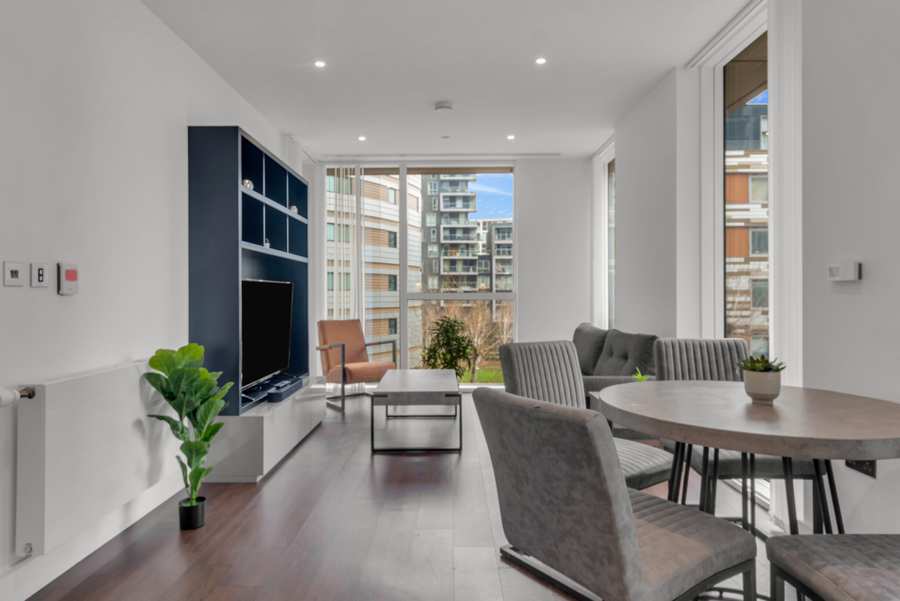 Maine Tower, a contemporary architectural masterpiece situated in the heart of London's Canary Wharf, serviced Apartment Maine Tower offers a range of luxurious serviced apartments that epitomize the pinnacle of modern living. As the demand for sophisticated, well-appointed accommodation continues to grow, Maine Tower rises to the occasion, delivering a unique blend of comfort, style, and convenience.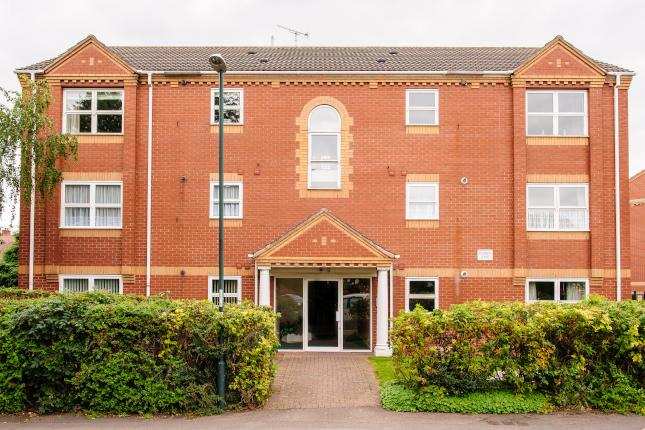 The serviced apartments at Beaumont Court are a testament to contemporary design and thoughtful functionality. These well-appointed units combine style and substance to create a welcoming haven for residents. The interiors are elegantly designed with a tasteful colour palette, exuding a sense of serenity and space. Large windows allow an abundance of natural light to permeate the living spaces, creating an inviting and refreshing environment.