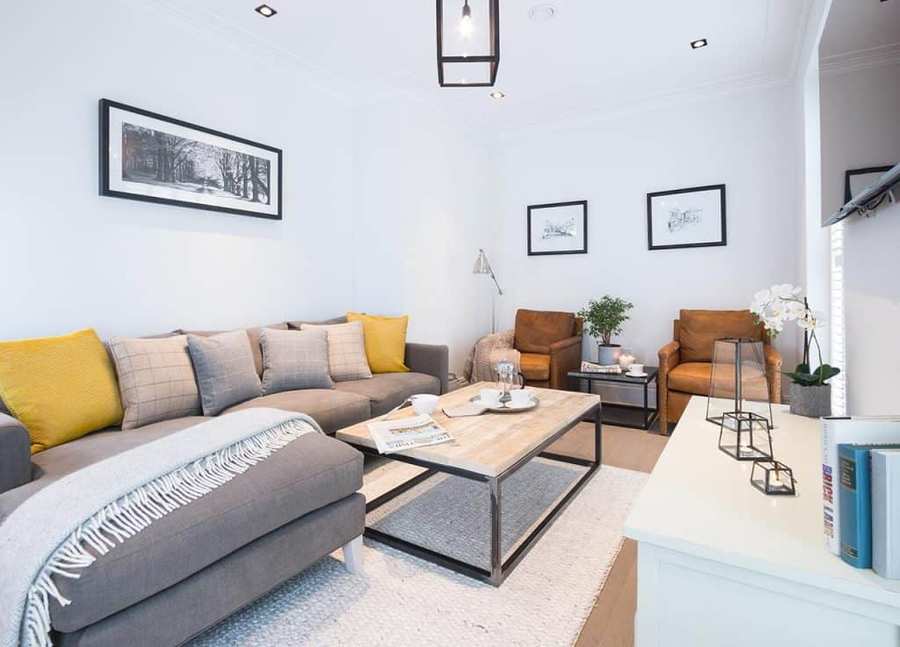 A brand new luxury home in a private estate, 18 Egerton Drive is a beautiful three-bedroom, town-house. Located one mile from Richmond and on the borders of the River Thames, it is generously proportioned and has views to the beautiful houses and gardens in the estate. It has a delightfully light and airy feel and has been designed to create a luxurious and state of the art family home away from home. Set in 4 acres of private grounds, with the river on your doorstep. It is within one mile of Richmond and close to routes to Central London via the South Western Railway, the M4 road and local shops, pubs and restaurants.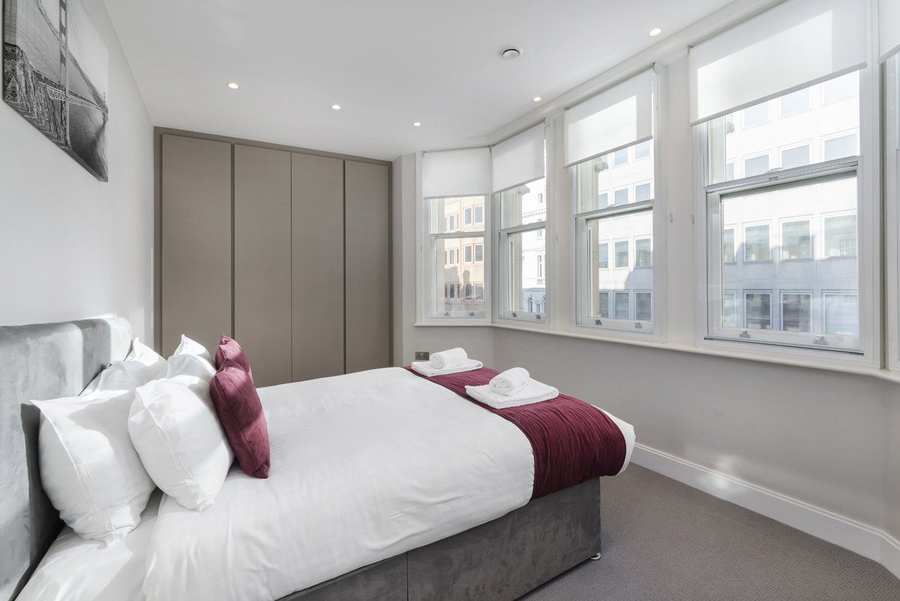 These Serviced Apartments Chancery Lane, are located on Fleet Street, near Chancery Lane. Fleet Street is a district located in the City of London making it a popular destination for corporate travelers. Furthermore, the area is associated with the banking, accountancy and legal sectors and is home to many lawyer's offices. Fleet Street is also minutes away from Temple, where tourists can visit the district and discover its rich history and stunning temples. With many underground stations, just a few minutes away from Fleet Street, the district provides quick and easy connections to the City's many business quarters. City Thameslink station is also just a five-minute walk away providing services to other districts in and around London.Fleet Street is a premium triplex apartment offering private floors to each bedroom. Moreover, situated in London, 550 yards from St Paul's Cathedral and less than 0.6 miles from Somerset House, Fleet Street Apartment 2 provides accommodation with amenities such as free WiFi and a fully equipped kitchen. This apartment is a 13-minute walk from Lyceum Theatre.
Nestled in the buzzing heart of St Albans, you couldn't be better placed to enjoy its magnificent beauty. Whether you require short let accommodation in Hertfordshire for your business travel or planning a family holiday in the English countryside, this is the perfect place to stay! The apartments combine the style and space of a truly forward-thinking, twenty-first century home. Additionally, with its great location and cultural surroundings, you will truly feel at home in this wonderful neighbourhood.