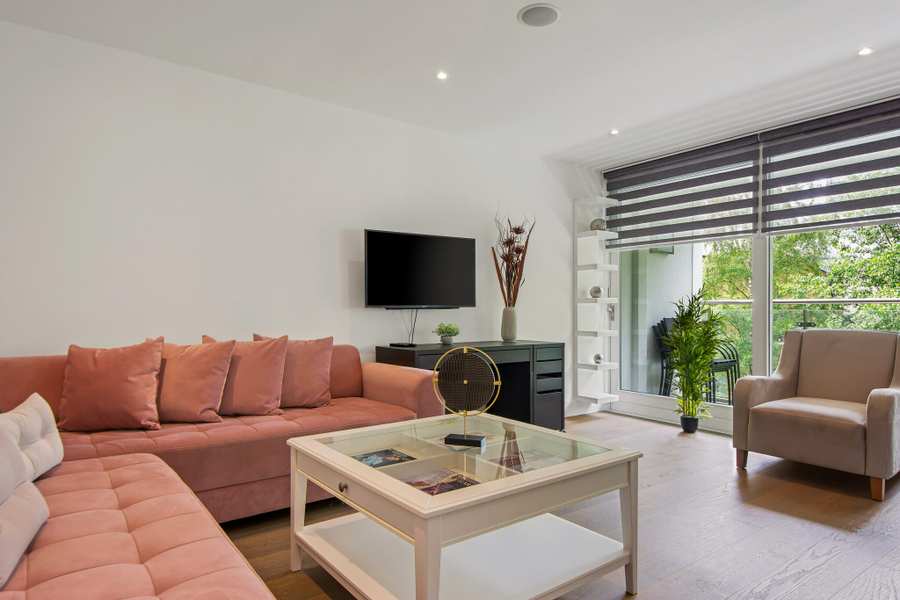 East London, a vibrant and dynamic part of the city, has become a hub for both business and leisure travelers seeking a unique and authentic urban experience. Amidst the eclectic energy of this region, Decorum Old Street Serviced Apartments stand out as an oasis of comfort, style, and convenience.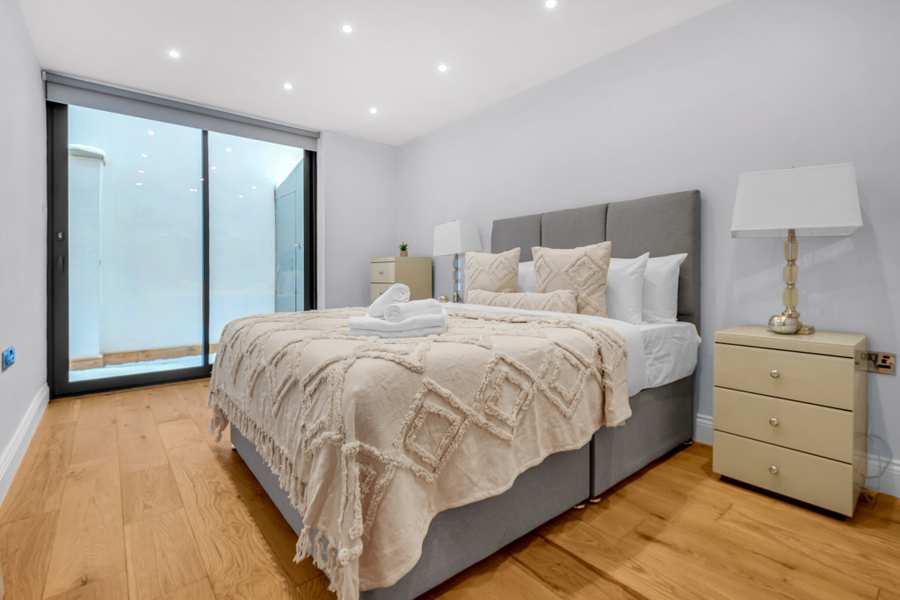 Dalston Serviced Accommodation East London, Dalston boasts a unique character that seamlessly blends tradition with modernity. This eclectic neighborhood is a reflection of the city's diverse culture, and it's where you'll find Dalston's finest gem.
These  accommodations are the ideal choice for those seeking a dynamic and comfortable urban living experience. Located in a prime location within Dalston, they offer a unique opportunity to immerse yourself in the rich tapestry of London's East End.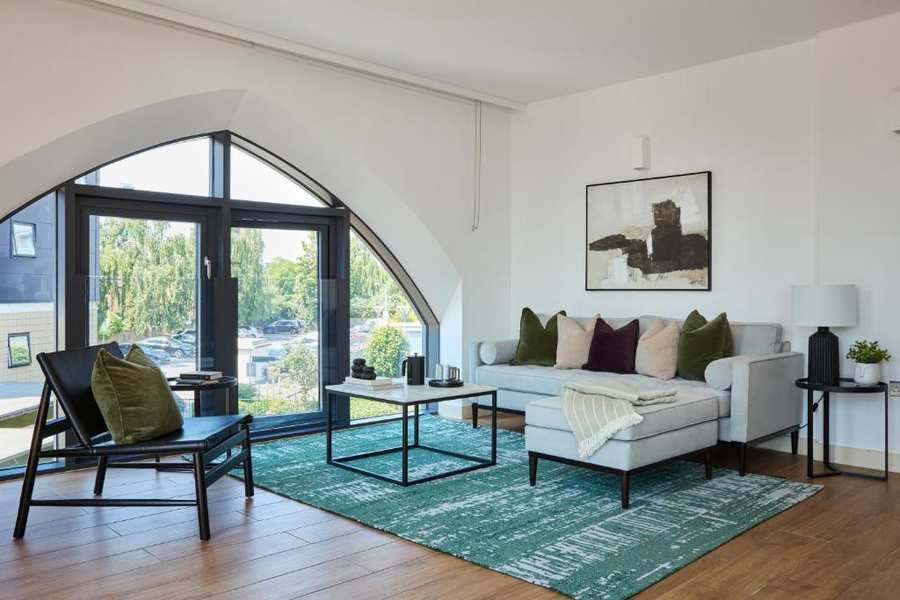 Brentford Serviced Apartments offers serviced accommodation in London, 5.5 miles from London Heathrow Airport, 1 mile from the nearest tube station and a 16-minute walk from the nearest train station. This two and three-bedroom apartment comes with two beds two bath and Three beds 3 bathrooms, a living area and a fully equipped kitchen that includes an oven, microwave and washer/dryer. There is also a TV with Sky, a outdoor space, a ground floor apartments have private gardens while some apartments on other levels come with balconies and the top-floor apartments have access to roof terraces and free wireless internet access. Housekeeping services are provided once a week.