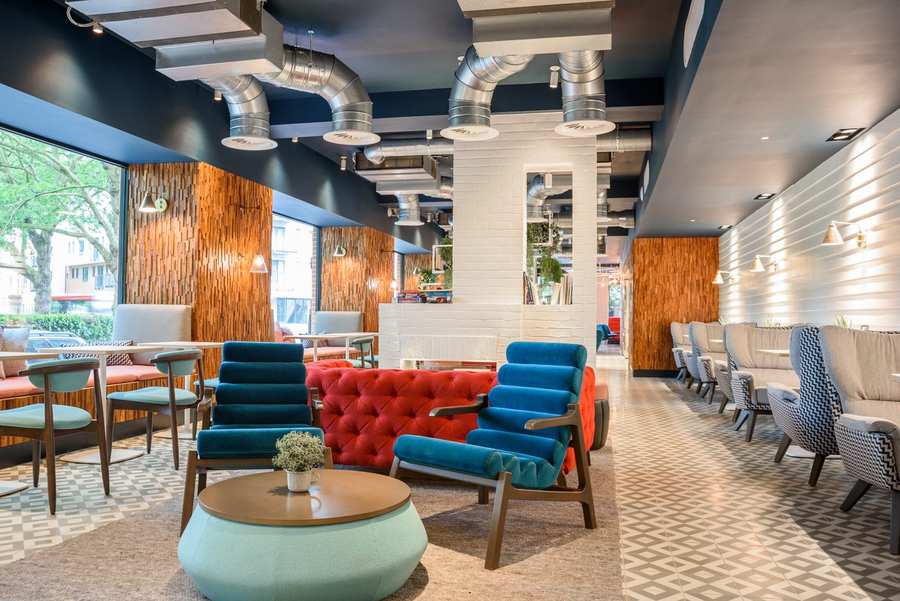 Take all the comforts and flexibility of your home, plus the best bits of a hotel and you get room2 Southampton, the world's first Hometel. The property features spectacular views over Queens Park and the harbour, and the rooms are complete with fully equipped kitchens, large king beds, and plenty of space to work or relax. room2 Southampton is a place to live, not just stay for the night. How you live is up to you, because this is your room2.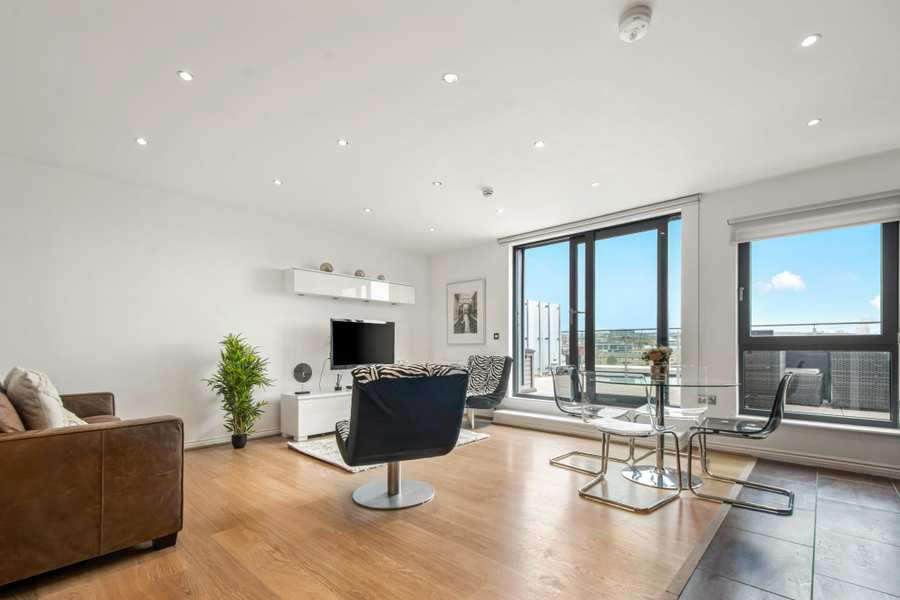 Welcome to our prestigious Corporate Serviced Apartments in Camden, right in the heart of the vibrant Camden Town. These exclusive accommodations offer an exquisite blend of luxury, comfort, and convenience for the discerning business traveler. Discover a world where modern elegance meets the eclectic charm of Camden, a place that has inspired artists, musicians, and entrepreneurs for decades.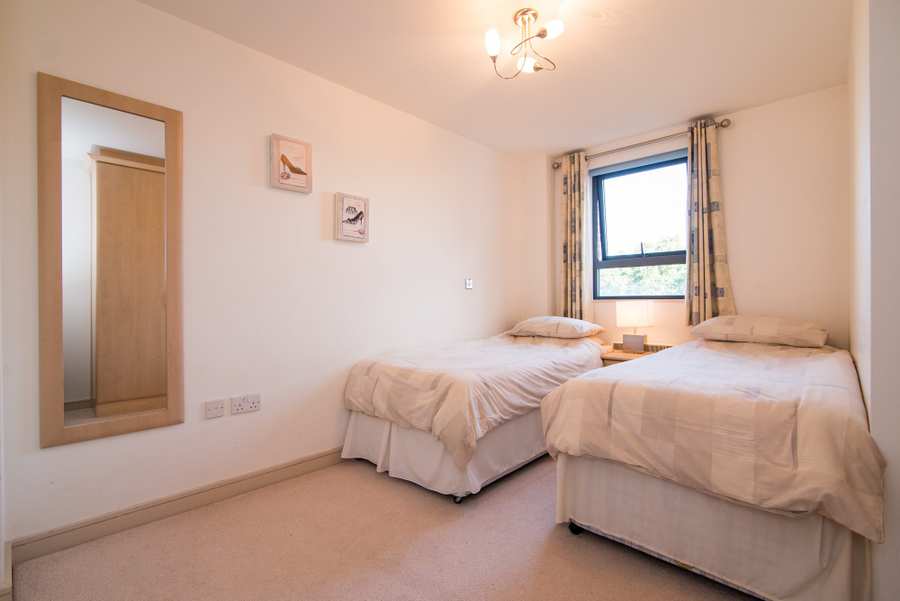 Welcome to Citipeak Short Let Serviced Accommodation in East Didsbury, your gateway to a delightful and hassle-free stay in this charming part of Manchester. We pride ourselves on offering top-notch, fully-furnished apartments that redefine the concept of short-term accommodation, ensuring your visit is both comfortable and convenient.