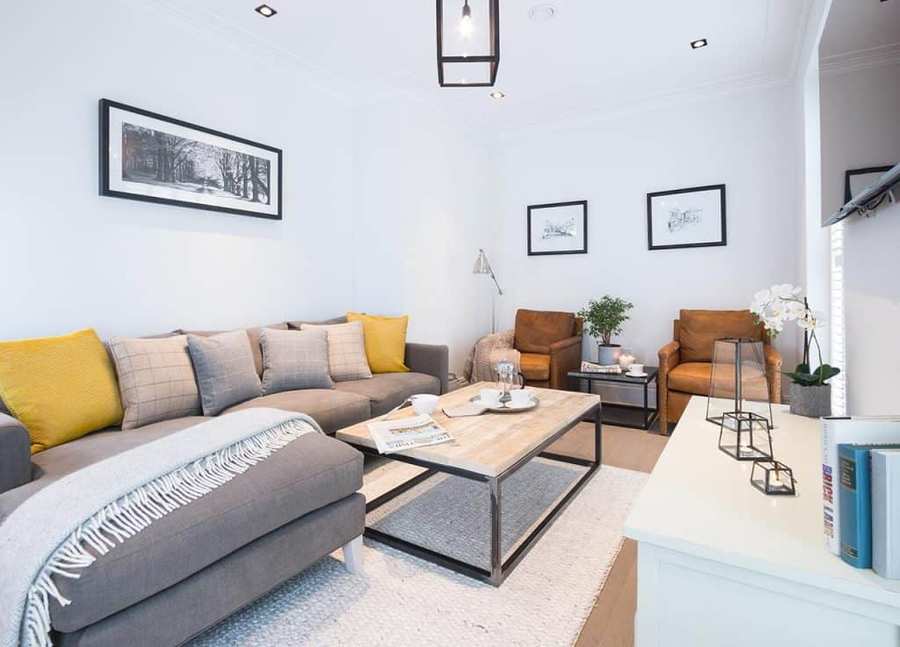 A brand new luxury home in a private estate, 18 Egerton Drive is a beautiful three-bedroom, town-house. Located one mile from Richmond and on the borders of the River Thames, it is generously proportioned and has views to the beautiful houses and gardens in the estate. It has a delightfully light and airy feel and has been designed to create a luxurious and state of the art family home away from home. Set in 4 acres of private grounds, with the river on your doorstep. It is within one mile of Richmond and close to routes to Central London via the South Western Railway, the M4 road and local shops, pubs and restaurants.
The Serviced Aparthotel Clerkenwell is a converted red-brick Victorian warehouse located on Rosebery Avenue in the heart of London. The aparthotel features 58 design inspired apartments from studios to beautiful city views with two modern bedrooms and two bathroom apartments.This beautifully designed Serviced Aparthotel Clerkwenwell, is located in the heart of London. Famous for its vast range of places to eat and drink, including Hip cafes, indie boutiques and food stalls. Take a trip to PimpShuei, only a 7 minute walk away, a relaxed bar that shows the most classic Kung fu films with arcade machines and old film posters, creating a popular buzz to the area and attracting many international tourists to the area. Chancery lane is only a 13 minute walk from The Rosebery where you are able to access the Central Line and can directly take a tube to Oxford Circus, where you will find a selection of exclusive shopping experiences.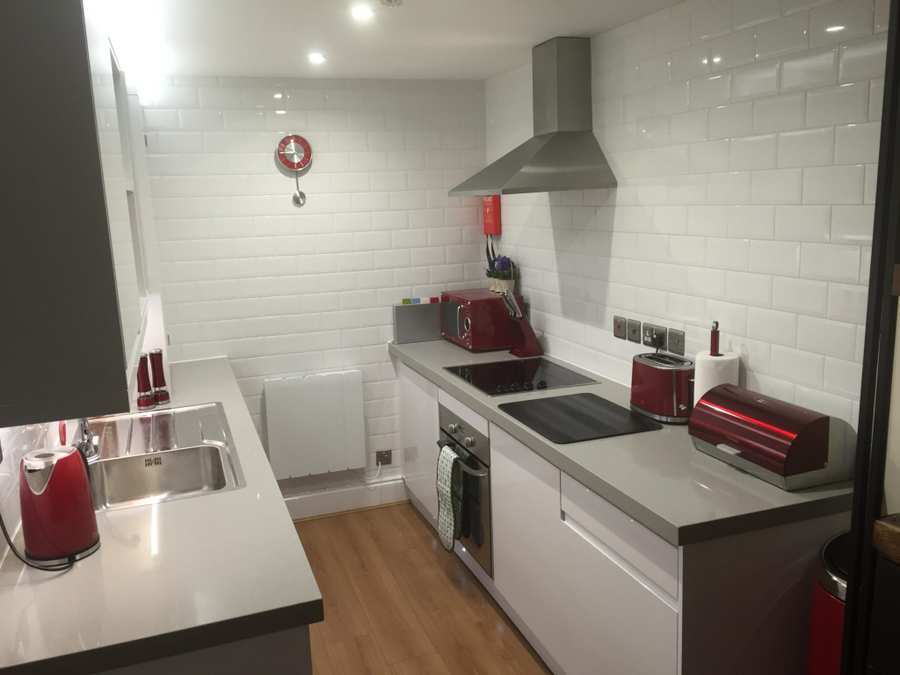 This Serviced accommodation Hertfordshire is located between St. Albans and Luton in the heart of Harpenden. Experience the best from the exceptionally well appointed accommodation furnished to the highest standards. Although it has some 30,000 residents and a growing number of small to medium sized businesses, Harpenden still retains a feel with its tree lined High Street, town greens, cricket space, football and Golf clubs whilst boasting a County Wildlife Site designation. The Town Centre offers eating establishments to cater for all tastes; such as the famous Yummy Mummy Cakes, bespoke shops and three supermarkets. There are two further shopping areas in Southdown and Batford. Residents can also enjoy the many attractions London has to offer, which is only a 20 minute train ride away by the Thameslink train service. Alternatively, Luton Airport, less than 5 miles away, acts as a gateway to an extensive choice of European City destinations and beyond.